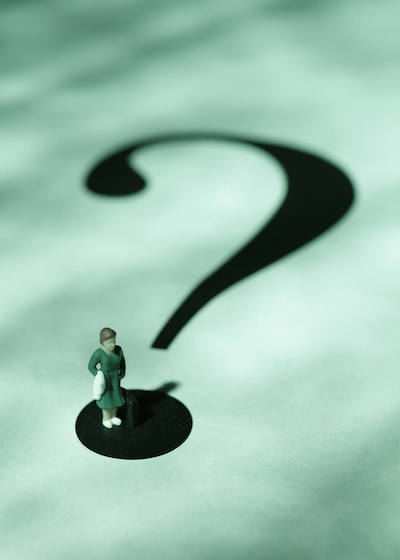 If you don't think that reasons matter, then you've been living on another planet.
Sometimes the reason WHY we do something is more important than WHAT we do.  And this is no less true in the branding sphere.  While a good product is the physical manifestation of the value you offer, your brand is the soul.  The soul of your company has to be infused with meaning and purpose, otherwise you're back in the business of selling commodities; the purgatory of brands everywhere.
Apple is obviously one of the first companies that come to mind.  All their products are infused with meaning and purpose.  Their products ooze out "coolness", they're not just looking to provide you with a good product that has a lot of capabilities, they are striving to be different, to challenge the square "inside the box" thinking that PCs were known for.  Their "Think Different" campaign from 1997 stated this clearly.  So called "me too" products have no place in their production lines; instead Steve Jobs uses his motto "Put a dent in the Universe" to push the brand into trendsetting territory time after time.
The reason WHY you do something is so important that at times it even overshadows a poorly executed or terrible product.  We see this often in music.  There have been ~ read more ~